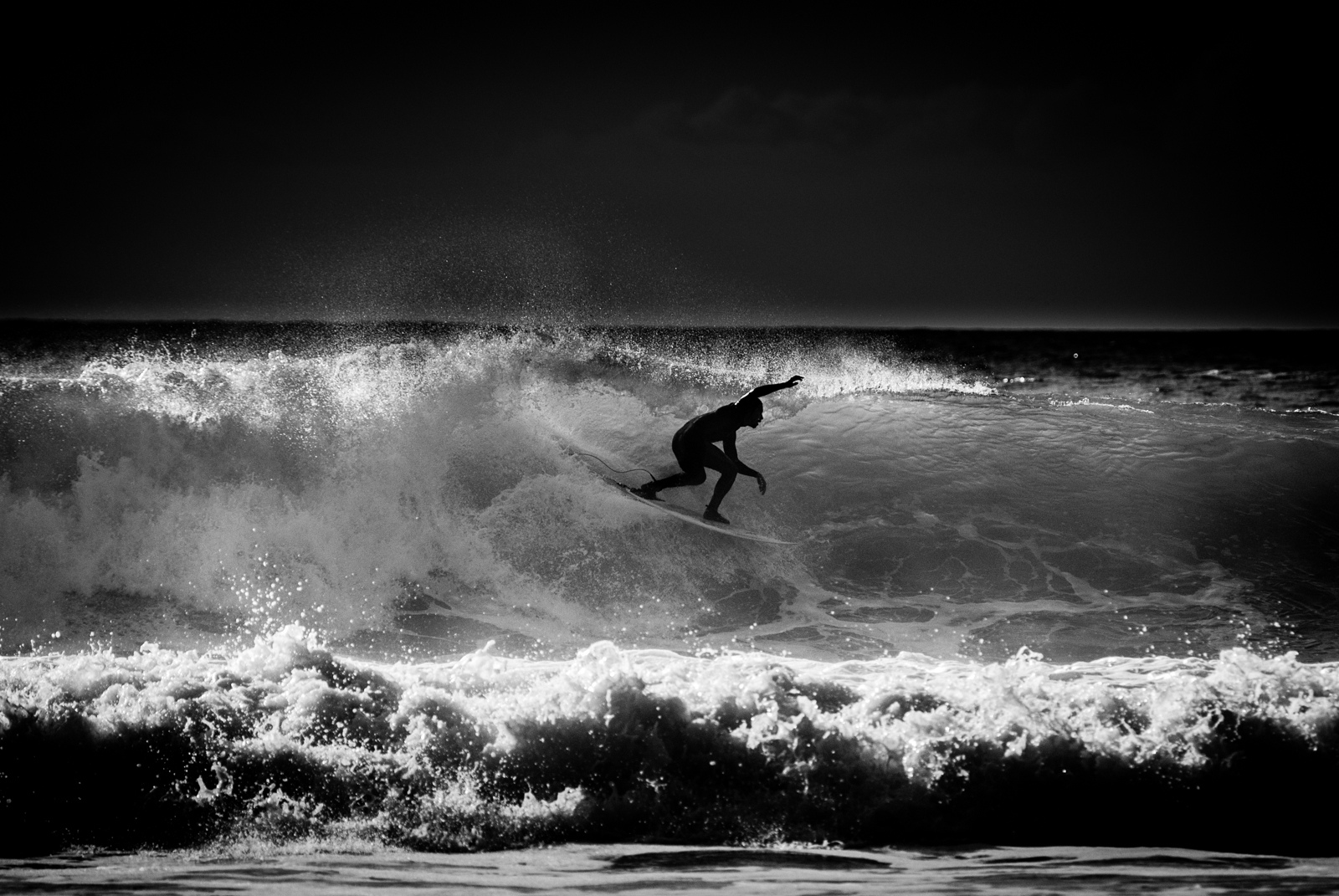 HOW TO BE TWO STEPS AHEAD IN M&A NEGOTIATIONS
Two-day intensive course, Broholm Slot, Fyn, 24.-25. September & 2.-3. October 2019
98,7 % of all attendants recommend Etnovator courses   
96,7 % of all attendants acknowlegdes our deep insights into the subjects taught
THE M&A NEGOTIATION CHALLENGE
Dominant behaviour is a frequent part of M&A negotiations and is often thought of as the best negotiation strategy.
But in fact, dominant or a-social behaviour is a risky and very poor negotiation strategy according to a large body of neuroscientific research. A-social behaviour
Diminishes trust, collaboration, and problem solving
Acidifies the negotiation environment
Prolongs negotiations unnecessarily
Causes emotional distress on both sides of the table
Threatens to shut down negotiations all together
Severely limits the incentive to explore better solutions for both
When the negotiation parties are recurring stakeholders in the post-merger, a-social behaviour also
Paves the way for post-merger conflicts
Damages the future relationship between buyer and seller
Eats away at the future value and synergy of the merger
WHAT THIS COURSE TEACHES YOU
This course teaches you a very effective method to turn around dominant behaviour during negotiations and negotiate better deals.
The very first of its kind, this two-day intensive training course teaches you how to hack into the hardwired neurobiology of human behaviour and interaction during negotiations. It gives you a deep understanding of the drivers behind negotiation behaviour (yours and theirs) and it teaches you how to run negotiations smoother and more effectively by influencing their behaviour and controlling your own to the benefit of the negotiation environment and the future relationship between seller and buyer. In short, this course will keep you two steps ahead in future negotiations.
Specifically, you will learn how to:
Set a positive tone for the negotiations and the future relationships with the people you negotiate with
Convert a dominant negotiation environment into a collaborative one
Handle all types of dominant and unfruitful behaviour from all types of stakeholders in the negotiation room
Handle escalating negotiation disputes
Stay calm and calm down others during rough patches
Manage your immediate emotional unfruitful inclinations such as striking back, getting angry, or exerting dominance and channel these inclinations into fruitful behaviour
Reduce negotiation frustration and anxiety on both sides of the table
Getting negotiations back on track
Overcome dead-end obstacles
Create a corporate negotiation strategy and align team negotiation behaviour accordingly
HOW THE COURSE IS RUN
You should expect intensive hands-on training i.e. casework, role-plays and other exercises.
The course revolves around your own experiences and challenges as an m&a negotiator, and enables you to put what you have learned into use straight away.
Alongside the intensive hands-on training, you will learn from exchanging experiences with the rest of the participants and build an m&a network with people from large organisations across sectors in Denmark.
The course is taught in Danish
PARTICIPANTS
This course welcomes all professionals who take part in negotiations in mergers & acquisitions; teams, directors, heads, SVPs, and chief negotiations i.e. CFOs and CEOs. External legal and financial advisors are welcome too.
The course welcomes a maximum of 12-14 participants.
 LOCATION
Broholm Slot will host this two-day intensive course. Participants stay one person in each suite situated in the castle and the surrounding buildings. Training will take part in the living rooms of the castle. The castle restaurant will serve gourmet meals and snacks throughout the course.
FEE
DKK 22.500 + vat per person.   
DATES
The course is taught two times in the fall of 2019:
24.-25. September
2nd.-3rd October
Sign up deadline is August 1st 2019
For programme, please click here